Oregon Golf Course Lesson Directory
Below is a list of Oregon golf courses and lessons. The following golf course can give you lessons.
---
1 Center Dr
Sunriver, OR
541-593-1221
Golf Instructors That Make a Difference

Sunriver Golf Academy is equipped with qualified "Class A" PGA Professionals who are dedicated to simplifying the game to make it easier and more enjoyable to learn, resulting in golfers having more fun playing the game. Our wide variety of Oregon golf lesson programs are geared toward helping all ages and skill levels with their games, paying close attention to their abilities, swing tendencies and goals. By emphasizing on the proper fundamentals and the position of the clubface at impact, we can be successful in providing golfers with a more consistent game.

Sunriver Golf Academy operates April 10 until November 1 and specializes in Private Instructions, Golf Schools, Family Instructions, Women's Programs, Junior Camp, Golf Clinics, and Club Fitting. All the golf instructions are taught by Sunriver Resort's "Class A" PGA Professionals. Gift Certificates are available for all golf instruction programs.
---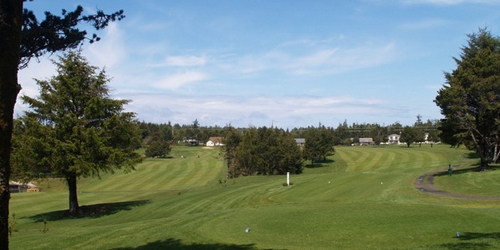 1680 S Crestline Dr
Waldport, OR
541-563-3020
Pro available by appointment
---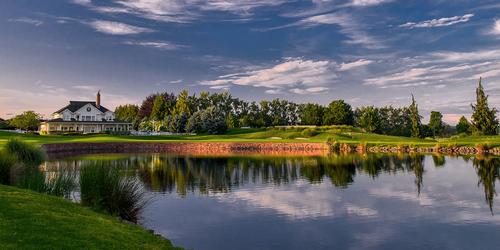 24377 NE Airport Rd
Aurora, OR
503-678-4653
Bruce Furman - Director of Instruction
Bruce Furman is a former Head Golf Professional at Hollytree Country Club located in Tyler Texas where he won the East Texas Chapter Teacher of the Year twice. He is currently a Lead Master Instructor for the world famous Jim McLean Golf School at the LaQuinta Resort in LaQuinta California during the winter months. He has been named by Golf Digest as " One of the Best Teachers in the State of Oregon " ( 2001 - 2011 ). Bruce was named the 2009 Pacific Northwest Section Teacher of the Year as well as the 2009 Oregon Chapter teacher of the Year. He has a record of success teaching, mentoring, and developing golf students of all levels, including " high potential " youth and adults. Since the year 2000 Bruce has coached thirteen juniors who have received college golf scholarships. Lessons include video analysis and a video recap of the lesson which may be viewed by the student online after the lesson.
---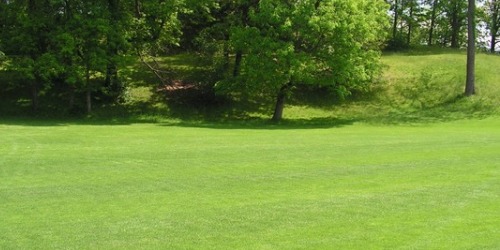 90333 Sunderman Rd
Springfield, OR
541-747-2517
http://springfieldgolfclub.net/instruction/
---