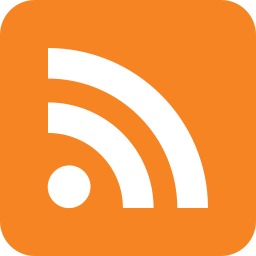 Golf Oregon Articles
No part of this section or any article can be republished without the consent of GolfOregon.com. Learn how to writing/contributing articles, review guidelines.
Featured Article
---
Courses and Travel
An Interview With Joslyn Lindsey, Marketing Coordinator
---
A Light Hearted Golf Q & A Interview
---
Goat Caddies Celebrate Robb Report Distinction Among the Resort's Long List of Accolades
---
My Recent Travels To Oregon
---
Is there anything that Bandon Dunes DOESN'T have?
---
Golf Industry Interviews